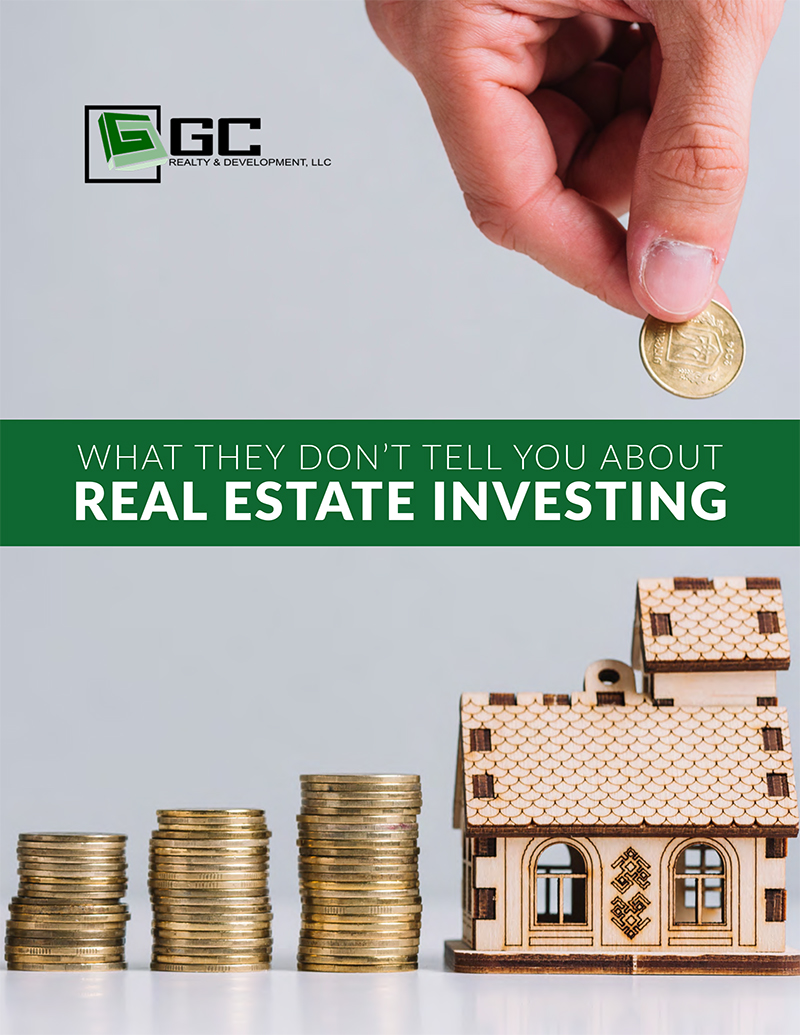 As local property managers and investors in the Chicagoland area, we have witnessed and worked with thousands of investors across various housing situations.
Our eBook has all the information you need to know about what to do—and what not to do—when real estate investing in the Chicagoland area. Some items may or may not apply, however it's important to retain this information for use later on. Some of these items are mistakes you may have already made. This download will help you realize mistakes you have made in the past and help you be better prepared when faced with similar circumstances down the road.
We want to thank you in advance for taking the time to download this eBook and read it in its entirety. If at any time during or after, feel free to reach out to us, GC Realty & Development, LLC with any questions regarding the buying or property management process for real estate investors in Chicagoland.
There are three types of investors that we commonly work with that can benefit from this download. These types of real estate investors include:
Out-of-State Investor These real estate investors live in a different state or country and buy real estate here in the Chicagoland area. In this download we dive into some of the crucial steps in the buying process and ongoing management an out-of-state investor may not be familiar with. These steps include the way business is done or rentals are handled here locally when it comes to the laws, housing stock, and how a transaction is completed.
Local Investor These investors live and work locally and purchase real estate in the Chicagoland area. We see local investors get comfortable with the way they do business by not adjusting to law changes or new ways to practice their investment strategy. A real estate investor is defined as someone who actively or passively invests in real estate.
ACCIDENTAL INVESTOR These real estate investors have lived in their property and had to move away for one reason or another, but eventually will become one of the above types of investors unless they sell soon after becoming a landlord. Accidental investors need to recognize that the previous home they lived in is now a business and must be run as such to maximize the opportunity life has presented them.
In our many years of investing and working with other real estate investors, we have truly seen it all. Use this eBook as a resource on your journey through investing to learn from our mistakes and the ones we have watched others make. Property investors from across the world find the Midwest to be an especially attractive place to invest. This is because the purchase price point and investment returns in the Midwest allow virtually anyone to purchase property that provides a healthy revenue from the cash flow.